Fort Dupont Ice Arena Expansion – Land Transfer Needed
Petition published by
FDIA
on May 05, 2009
Target: Secretary of the Interior Ken Salazar
Petition Background (Preamble):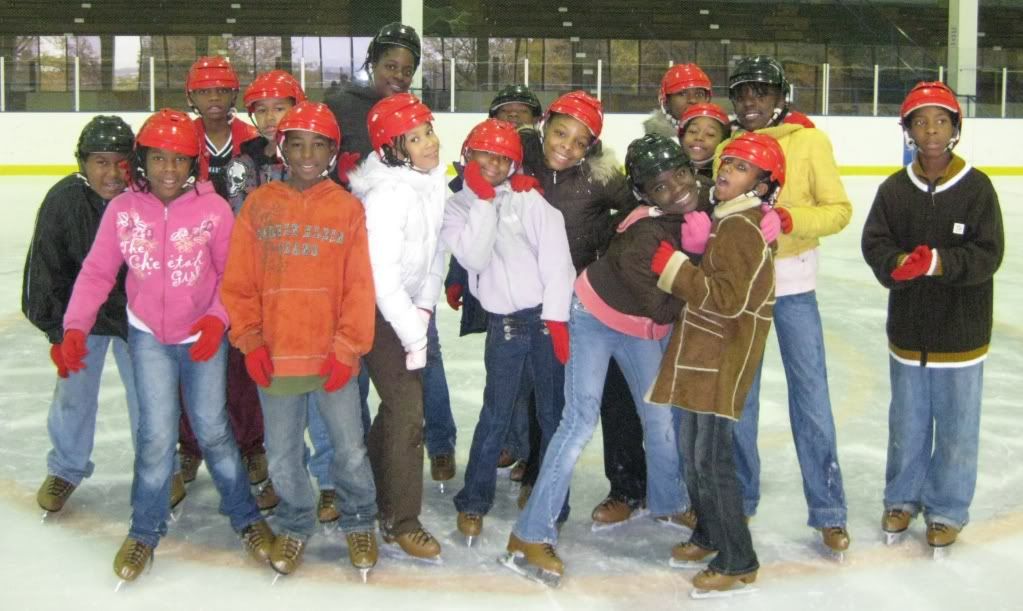 The Kids On Ice® program, a free community skating program serving over 10,000 kids each year, has reached capacity because we only have one sheet of ice. We must expand the facility in order to meet the demand for more programs and serve more children.
For over a year, the National Park Service (our landlord) has been working with the District of Columbia on transferring jurisdiction of the rink to the District so that we may expand the facility to add a second ice surface, thereby expanding our programs to serve more children. This process is now delayed in contractual negotiations and so we are asking the new Secretary of the Interior, Ken Salazar, to intercede on our behalf. Part of this effort requires that we demonstrate to Secretary Salazar how strongly the community appreciates the programs we offer and supports the expansion of the facility.
Please sign this petition to show your support for the transfer of the land to the city, so that we can move forward with the expansion of the rink. This petition will accompany a package to be delivered to the Secretary of the Interior Ken Salazar.
This petition is sponsored by the
Friends of Fort Dupont Ice Arena, Inc.,
(FDIA) a nonprofit organization formed to manage and revitalize the Fort Dupont Ice Arena in southeast Washington, DC.
FDIA is home to Kids On Ice®, a community ice skating program for children ages 5 to 18 years old, offering free lessons with all equipment provided. KOI serves over 10,000 children annually. Now in its thirteenth year, the program has grown to include learn to skate, intermediate and advanced figure skating, ice hockey, speed skating, and Schools and Camps Skate for Fitness.
For more information on the Friends of Fort Dupont Ice Arena and its community programs, please visit
www.fdia.org
.
The
Nationals Baseball Academy
is a program created by the Washington Nationals Dream Foundation. The Academy is scheduled to be included in the expanded sports complex alongside Fort Dupont Ice Arena. For more information on this project visit the
Washington Nationals Dream Foundation
.
Petition:
By signing this petition you agree: We the undersigned support transfer of jurisdiction of 15 acres of Fort Dupont Park from the National Park Service to the District of Columbia for the sole purpose of creating a recreational sports complex to include expansion of the existing Fort Dupont Ice Arena and creation of the Nationals Youth Baseball Academy.
The Fort Dupont Ice Arena Expansion – Land Transfer Needed petition to Secretary of the Interior Ken Salazar was written by FDIA and is in the category Sports at GoPetition. Contact author here. Petition tags: fort dupont ice arena expansion, ice skating, kids on ice, national park service, secretary of the interior, ken salazar, washington dc, ice rink